Generator Back End Replacement at a Hotel in Northern NJ
Generators provide backup power when utility power is lost. The engine and various components turn a fuel source such as diesel or natural gas into usable electricity for a large number of applications.
The alternator of the generator, also known as the back end is what turns energy into electricity. The back end is connected to the engine's crankshaft and as the engine turns, it turns the rotor shaft. The rotor is essentially a magnet, and the area around the magnet is a conductor, which is called a stator. These components work together to create electricity in the form of an alternating A/C current. 
When one of these components fails, it is highly recommended to change both pieces as the other may fail shortly after. 
A few months ago, our Fairfield branch sent a technician to perform regular scheduled maintenance on a Kohler Generator at a Hotel in Northern NJ.
When the tech arrived, he found the unit offline. After further testing and diagnosing, he determined the back end was faulty. 
Due to the severity of the damage and the age of the generator, it was determined to be more cost effective to replace the entire piece as a whole assembly, rather than replacing the stator and rotor individually.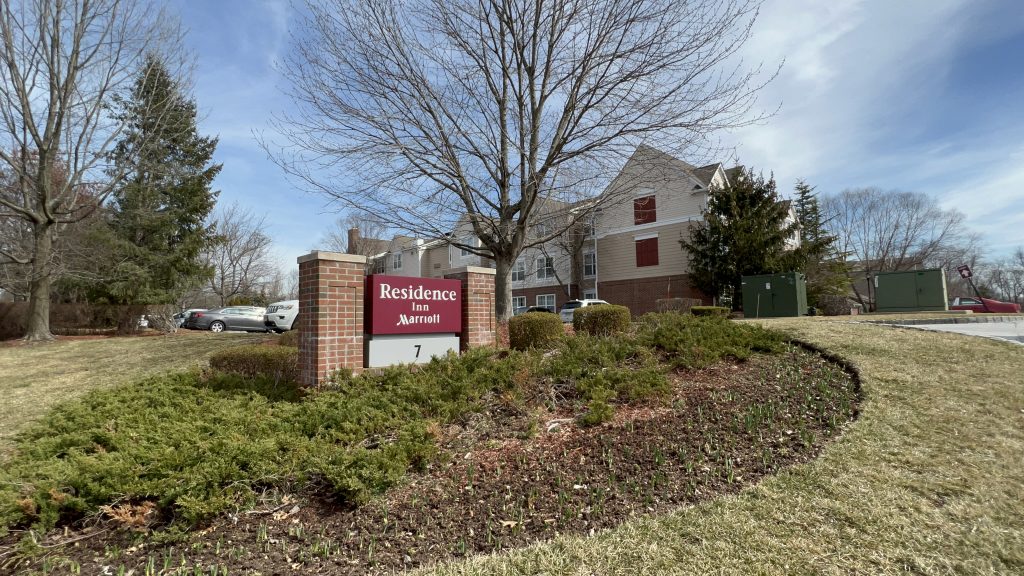 The job required two technicians for a full day to take the old assembly apart piece by piece, disconnect all the wires and prepare it to be removed the following day.
Our senior techs Eric and Danny were assigned to the job for their years of experience working with engines and their attention to detail. The following day, a crane from City Erectors was called in to do the heavy lifting and remove the defective back end and replace it with the new one.
The job went smoothly and our techs were able to effectively remove the faulty assembly and carefully set the new one in place. They spent a full day putting the unit and wires back together making sure the generator was functioning properly.
Watch the video below to show you a brief recap of the process from start to finish.
Contact our Sales & Service departments for your custom job or application. We can provide solutions for the most complex projects.
---