Why Are Generators Important for Data Center Redundancy?
Why Are Backup Power Generators Important for Data Center Redundancy?
A data center is only as good as its backup power system. If the power goes out, the data center goes down. This can be catastrophic for businesses that rely on their data to run their operations.
That's why it is so important to have reliable backup power generators in place to ensure data center redundancy. This blog post will discuss why backup power generators are so important for data center redundancy and how they can keep your data center up and running during a power outage.
Why Data Centers Need a Reliable Generator Service
Data centers are critical infrastructures for many organizations. They house data and applications that are essential for operations. A power outage can majorly impact data center operations, causing data loss and downtime.
That's why data centers need redundant power supplies, and a reliable generator service to keep the backup generators running is essential for data center redundancy.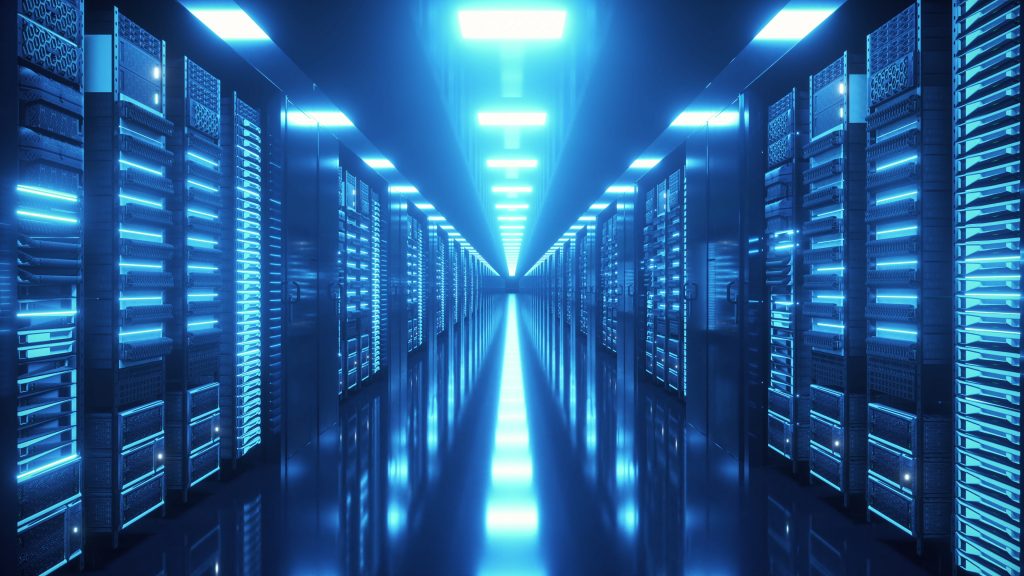 The Importance of Data Center Redundancy
As data centers have become increasingly important, the need for data center redundancy has also grown. A backup power generator is one of the most important components of a data center redundancy plan. Generator failure is one of the leading causes of data center downtime, so having a reliable backup power generator is essential.
There are several reasons why generators are so important for data center redundancy.
• Generators provide a backup power source in the event of a primary power outage.
• Generators ensure that data centers can maintain uptime and avoid data loss.
• Generators protect against power surges that could damage data center equipment.
• Generators help data centers meet compliance regulations.
• Generators improve the overall resilience of data centers.
These factors make generators an essential part of data center redundancy planning. Data center downtime can be costly, so it is important to have a data center redundancy plan that includes a backup power generator.
By having a reliable backup power generator, data centers can minimize the risk of downtime and ensure that their operations are not interrupted in the event of a power outage.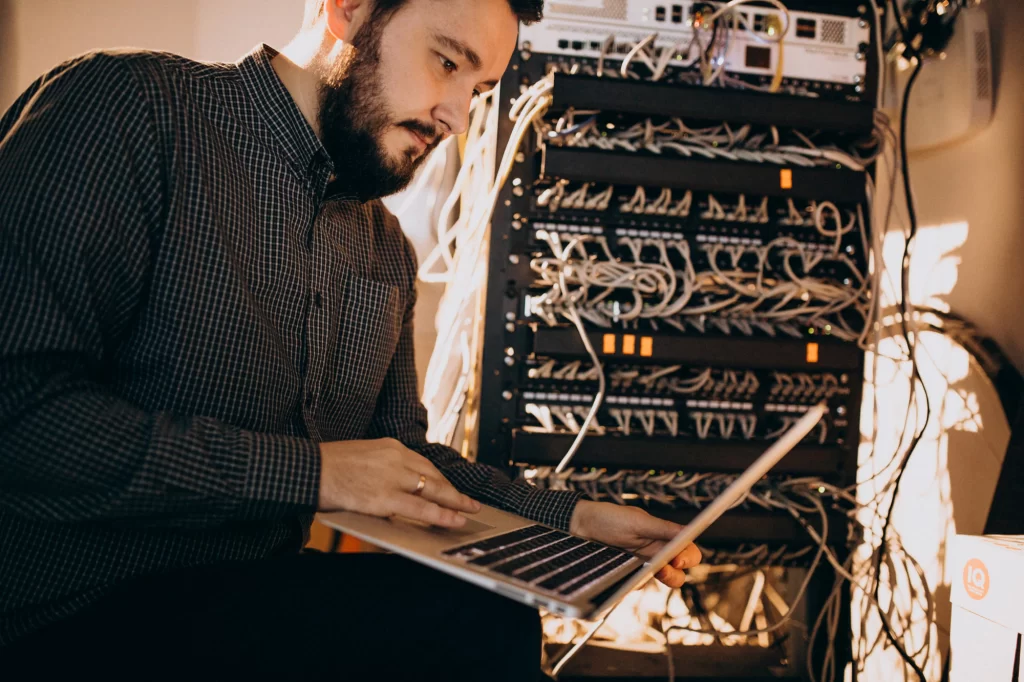 Choosing the Right Generator
There are many considerations to keep in mind before choosing the right generator and configuration for your data center. First, identify your data center tier based on the most common data center redundancy levels:
N redundancy: This level is the minimum required for a system to power or cool the facility at full load.
N+1 redundancy: This level refers to the base level of resources required plus a single backup for the system to function normally providing a single redundancy solution. 
N+2 redundancy: This level is the next step up where two separate backups are added to the base level resources needed for system functionality. These sometimes consist of two identical systems providing 100% of the capacity required and 100% of stranded capacity.
2N redundancy: Twice the number of required resources and capacity for an IT system to operate.
3N/2 redundancy: The three-to-make-two level of redundancy provides nearly 2N reliability with N+1 capital and operating costs but with added load challenges.
2(N+1) redundancy: This level is the highest level of redundancy in a facility. This system is very costly as it includes double the amount of power equipment plus an extra UPS module on each side to account for single power failures plus additional components in case either of the two parallel systems fail.
Why Preventative Maintenance Is Necessary
You've invested money into your facility and expect it to be running 24/7 without power interruptions, but inevitably things happen and equipment fails, natural disasters can hit when you least expect it, that is why reliable service and regular scheduled maintenance plans are essential to keeping your system up and running when you need it most.
When power loss occurs, you need to make sure that there is a seamless transition from utility power to generator power without any lag or downtime. Maintaining your generator is essential for keeping your data center protected.

---