GenServe Keeps Power On through Hurricane Irene
GenServe Keeps Power On Through Hurricane Irene
When Hurricane Irene barreled up the east coast and hit the Northeast Corridor, GenServe had to switch into high gear. Customers started calling five days prior to the storm's projected landfall, and the calls kept coming in days after the storm hit. Fortunately, with GenServe's large technician work force, they were able to accommodate all their customers' needs. 
GenServe technicians were dispatched to customer facilities to stand-by in case a power outage required generators to kick in to restore power. While dozens of technicians stood by at customer locations, dozens more were responding to emergency calls from companies that had problems with their generators. During a seven-day period, GenServe received more than 600 calls through the 24/7 answering service. Calls were answered and technicians were dispatched in a timely fashion based on the emergency's severity.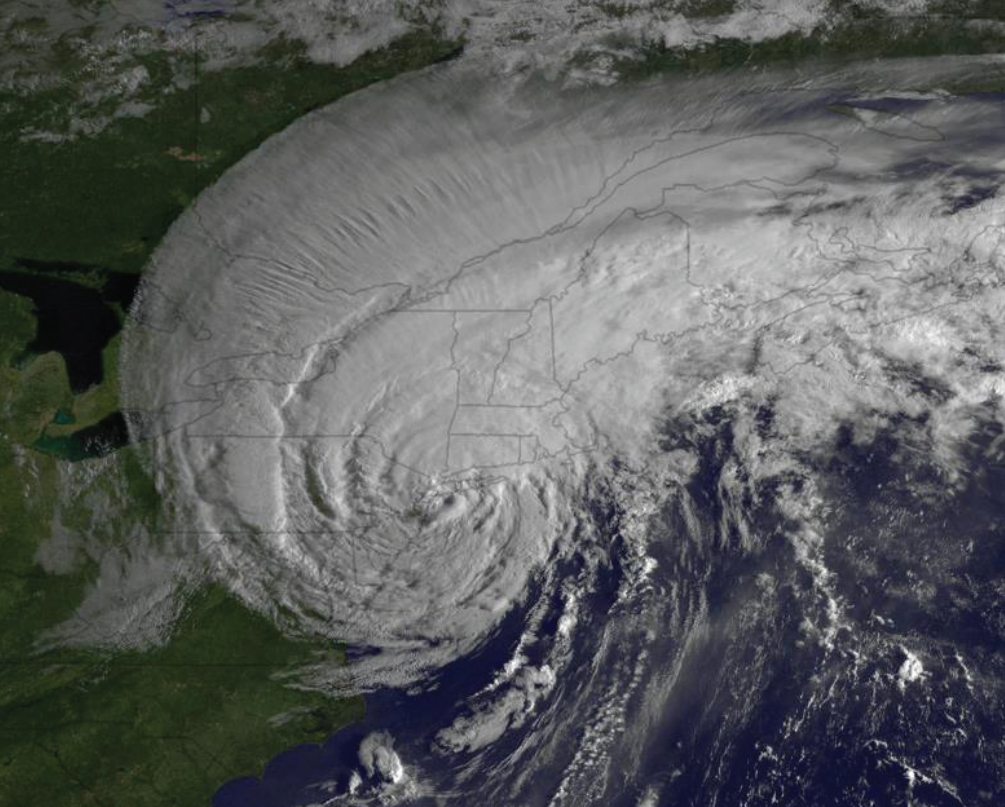 For businesses with generators that could not be brought on line through repairs, GenServe provided a rental generator. Others requested rental generators be delivered on site as an extra precaution. More than 30 generators were delivered for rentals from as far north as Massachusetts and south to the state of Delaware.
"Thankfully, a hurricane doesn't happen very often in this area," said Mike Vahling, general manager at GenServe. "However, when something like this does strike, you should ask yourself if your current provider will be able to respond as we did during a bad storm, hurricane, or just a utility outage.
GenServe customers know we stand behind our product and service 100 percent," he added. "That trust may not remove all their fears of a hurricane, but it sure helps."
---