How the Texas Heat Wave can affect the Power Grid
How prepared are the people from Texas and their businesses for the high potential of electrical grid failures this summer? Contact us to help ensure business continuity when it happens.
Summer seems to have hit early in Texas and other states across the nation. North-Central Texas and South-Central Texas weather zones saw intense heat where heat records were met and even broken with temperatures exceeding 100° in some locales this past weekend. By Saturday evening, there were already nearly 2,600 outages in Texas according to PowerOutage.us.
The Electric Reliability Council of Texas (ERCOT) is expecting even more power outages due to the higher demand for energy across this summer. Since the February 2021 storm that caused massive power outages across the state and killed more than 200 people, ERCOT has issued several warnings asking residents to conserve energy when the power grid is expected to reach its limits.
John Nielsen-Gammon, Texas state climatologist, expects that extreme heat is approaching in higher numbers never seen since the early part of the 20th century and it is likely to keep going up by 2036 according to a recent report he published. Nielsen-Gammon is projecting that Texas will experience more patterns of 100° days, extreme rainfall, flooding, and hurricane intensity over the course of the next decade.
The climate in Texas "…is affected by changing patterns of vegetation, irrigation, and urbanization," Nielsen-Gammon says. Average Texas temperatures in 2036 are expected to be 1.8 degrees warmer than the 1991-2020 average and 3 degrees warmer than the 1950-1999 average. "A typical year around 2036 [will be] warmer than all but the absolute warmest year experienced in Texas during 1895-2020," Nielsen-Gammon said.
Air conditioning units operating during hot weather can overload electrical lines, transformers, and equipment according to the Pacific Gas and Electric Company. Circuit breakers shut off power to prevent damage to electrical systems, causing power outages. If operating reserves run low, different city officials can also institute blackouts by shutting off power to some areas and leave Texans in the dark for long periods of time. Blackouts during heat waves endanger lives as they expose vulnerable populations to heat exhaustion and stroke.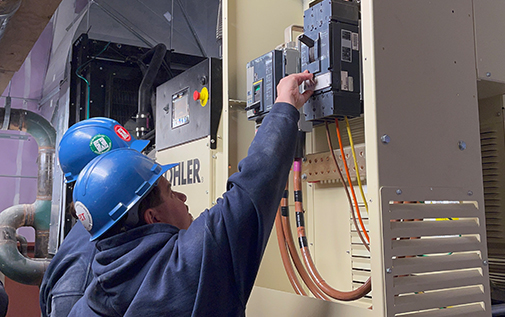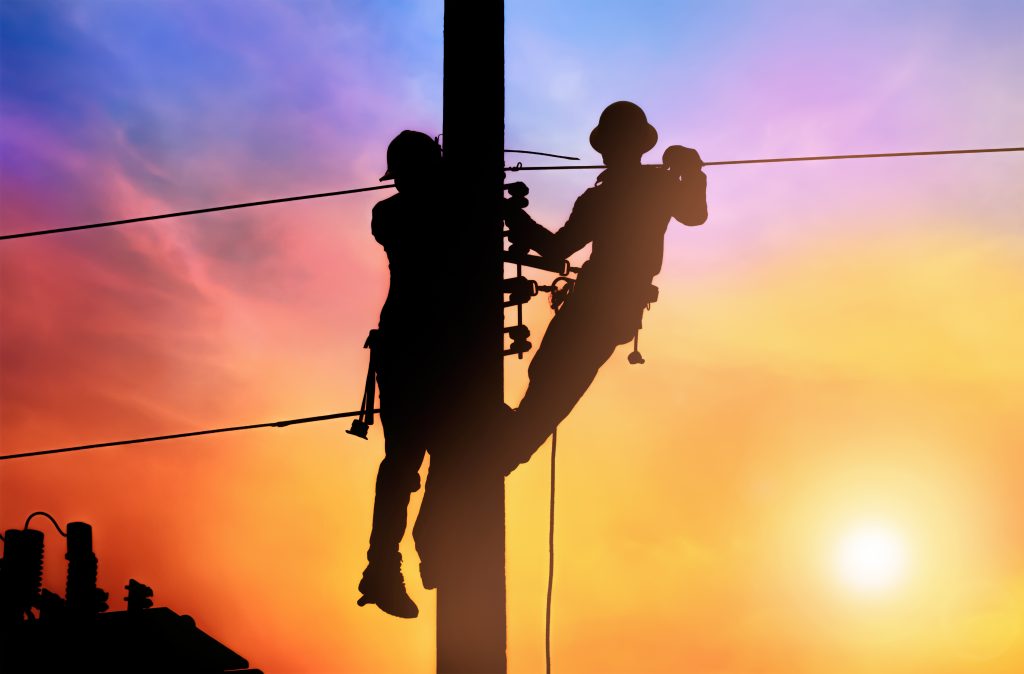 GenServe/LJ Power's mission is to provide reliable back up power solutions to Texans. With our recent acquisitions in Texas and Florida, and with a well-established service area in the North Atlantic region, we can provide aid to the Southwest region during unexpected climatic emergencies.
Prepare yourself and your business for unexpected power losses during this summer's heat waves.
• Make sure your generator is serviced and in good working operating condition.
• If there are repairs pending, get those repairs taken care of promptly.
• When your generator is running, keep an eye on the oil and coolant levels.
• Make sure you don't overload the system and only use emergency lights and necessary equipment or air conditioning units to a bare minimum.
• Have a plan in place to allow essential employees or facility operators to stay and work on a rotational schedule, allow others to go home to their families.
• Make sure you provide plenty of water to everyone in the building and keep an eye out for any signs of possible heat exposure. 
Click through this link if you'd like to consult with a GenServe/LJ Power professional about your current generator's needs, or you'd like to find out more about obtaining a generator for your business.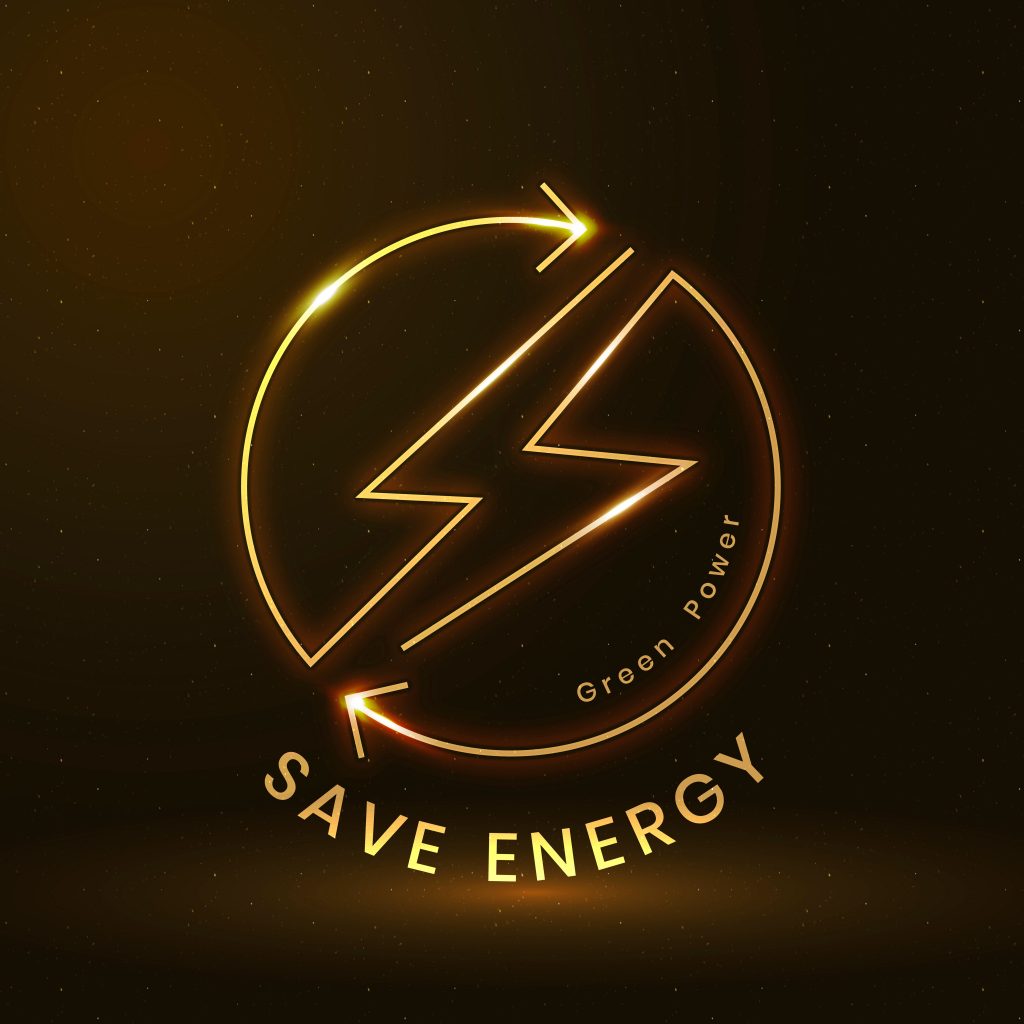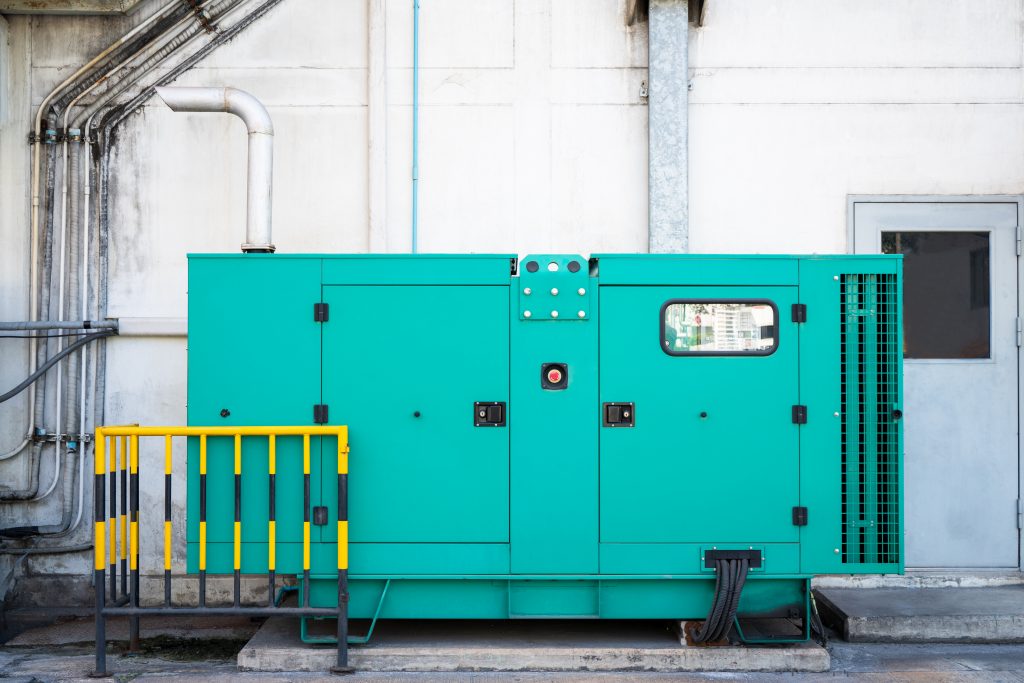 Related Story: Faheid, Dalia. "Texas heat wave explained: What does it have to do with the ERCOT power grid?" 5 May 2022,
https://www.star-telegram.com/news/weather-news/article261117477.html#storylink=cpy
---